Thanks so much for reading this month's news from The Initiative, a community committed to "walking in deeper friendship with Jesus and his followers, so that the love of Christ might exceed all divisions." We do this primarily through prayer, sharing of our lives, and proactive work for greater unity. This month we're looking back the Midwest gathering, looking ahead to the Northeast one, and planning for another important prayer time at the end of September.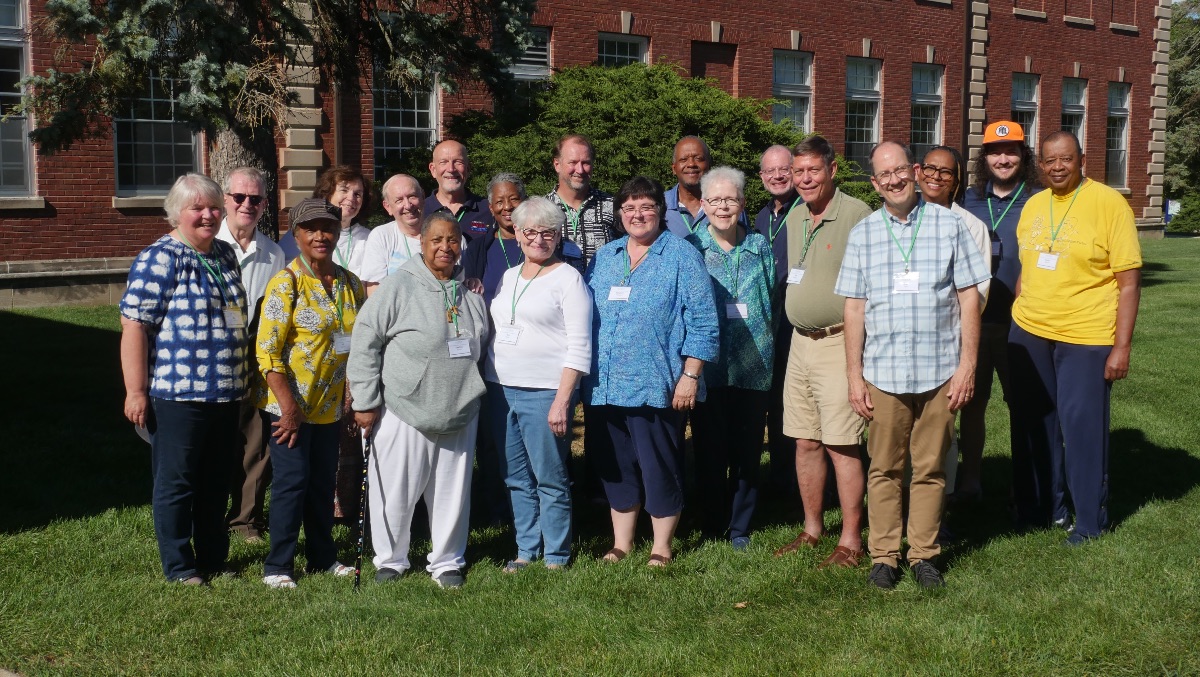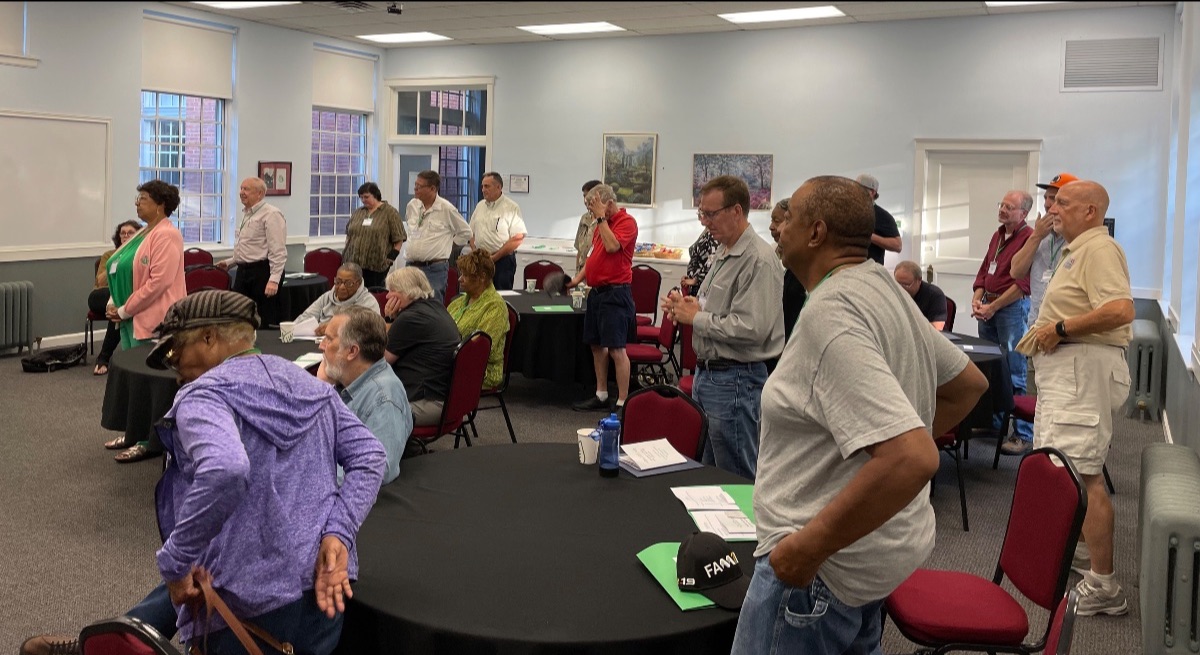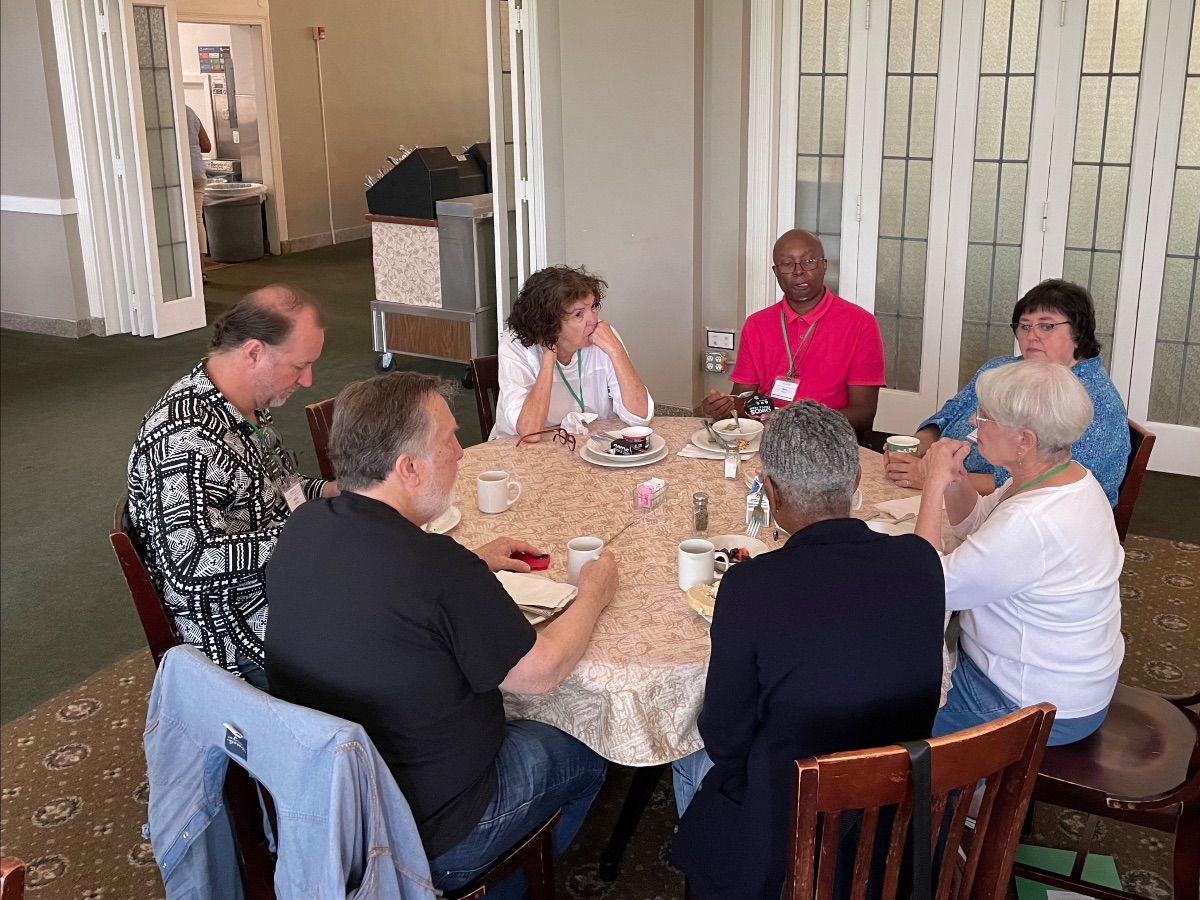 "An Encounter of Unity"
    Last weekend at the University of St. Mary of the Lake (Mundelein) we had a remarkable gathering of friends from around the Midwest to experience and then live out the love of Jesus that is greater than difference and division. We prayed and worshiped together. We reflected on Scripture from John 17 and Psalm 133. We shared our stories with one another. We looked at The Initiative's way of life, practices and guiding principles together and talked about how we can live them out in our individual contexts. And we committed (or renewed our commitment) to the covenant of the community.
Being a part of it, I was reminded once again of the power over time of walking in friendship with Jesus and with his followers from different traditions – even if if it's just for two days. These encounters are not powerful because we're really nice people who know how to get along with everyone. I believe they're powerful because Jesus desires our oneness, is still praying for it, and gives himself generously to us when we take intentional steps to live out his heart that his disciples would love one another as a witness to the world.
     There's another one of these encounters for folk from the Northeast happening in a little less than four weeks (Sept. 15-16) at Assumption University in Worcester, MA. If that geography includes you, we'd love to see you there
More details are listed below. If you'd like to join us, you can go to the "Join Us" page on our website to sign up, or access the registration pages directly by clicking here. Please reply to this email if you have any questions or have difficulty with the registration system.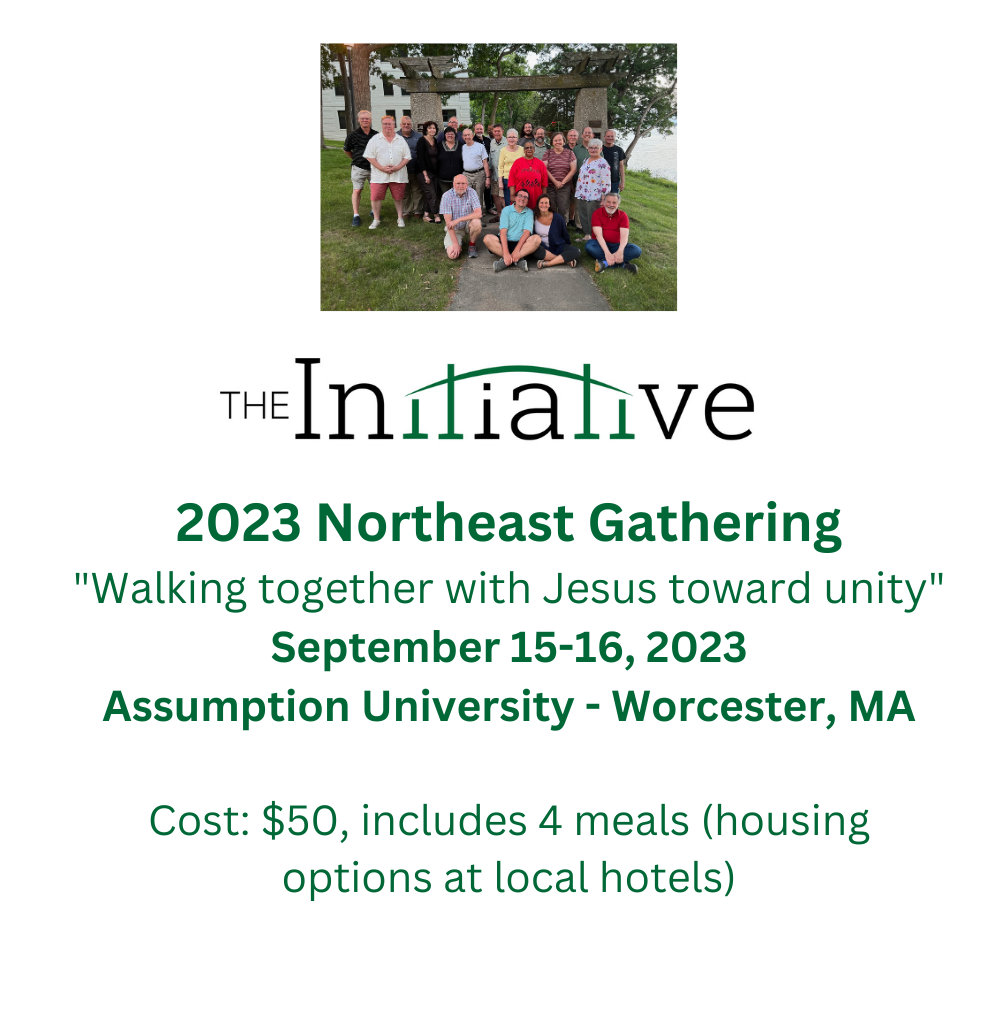 Resource of the Month – September 30th Prayer
"The path to Christian unity and the path of synodal conversion of the Church are linked. I would like to take this opportunity to say that on Saturday 30 September, an ecumenical prayer vigil will be held on St. Peter's Square, with which we will entrust to God the work of the 16th Ordinary General Assembly of the Synod of Bishops. I invite brothers and sisters of all Christian denominations to participate in this "Gathering of the People of God." – Pope Francis
     Some of you may be very familiar with the upcoming "Synod on Synodality" that will take place starting in October in Rome. Some of you (especially if you're not Roman Catholic) may not have heard about it at all. But it's important enough to Pope Francis that he's asked all Christians to come together the last Saturday of September to pray together for this important conversation that will be shaping the future of the Catholic church in some significant ways.
The ecumenical Taize Community has responded to Francis' invitation and is organizing the prayer vigil in Rome, but is also coordinating other prayer gatherings that will be happening in various places around the world on the 30th. You can explore more of this on their Together 2023 website.
Because "praying daily for a radical increase in love within the whole body of Christ" is one of our core practices, we want to be part of praying that day as well. Our Southern California community will be hosting an in-person prayer time, and there will be at least one online prayer time hosted by The Initiative that you'll be able to join us for. I'll have specific details for those in next month's update. For now, save the date and plan to pray on that day!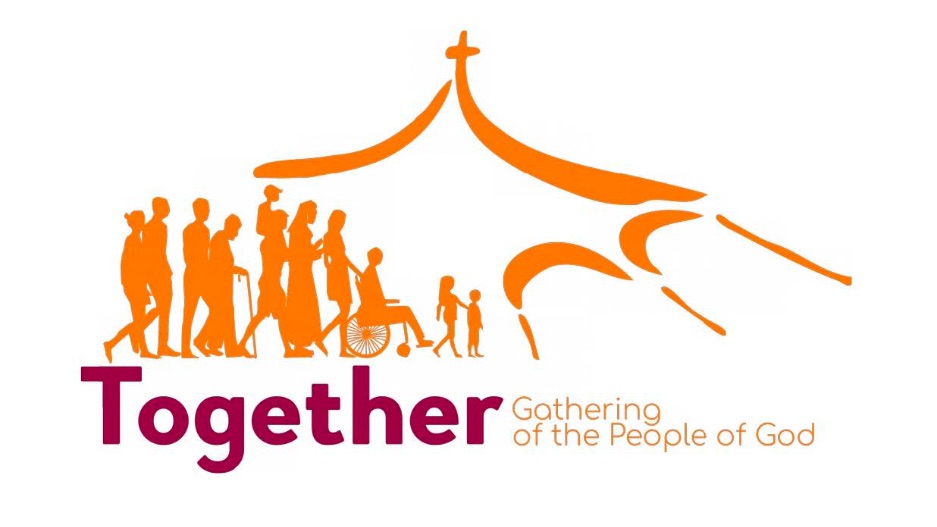 Thank you to everyone who reads these updates, prays for and gives to our work, and walks in deeper friendship with Jesus and all his followers. As you do that this month, may you "clothe yourselves with love, which binds everything together in perfect harmony." (Colossians 3:14)
Yours in Christ's Love,


Scott Brill
Executive Director